Ivana Novotková
Tutor
hello 🙂 I've been teaching English for 6 years and I'll be happy to help you improve your English. My qualifications: 2016- TEFL- Teaching English as a Foreign Language 2013- BSc in Health and Social Care, University of Northampton, United Kingdom I look forward to meeting you 🙂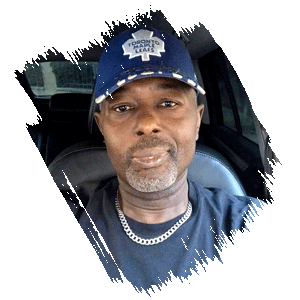 Stephen Mckenzie
Tutor/Native Speaker
Hello. My name is Stephen McKenzie and I was born in Jamaica. I then lived in Canada where I attended high school, after which I moved to the UK. Over the years I have worked in many customer focused jobs, leading to my last last job which was as a police officer. I retired from the police in 2018 and I moved to Slovakia where I have been teaching English since my arrival.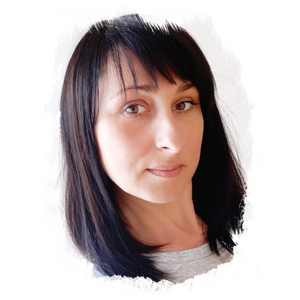 Oksana Hladka
Tutor
I'm an open-minded person. I'm a kind, attentive, tactful teacher. I adore inspiring my students and involve them in the educational process. I always do my best to make lessons fun, interesting and productive. I've got Bachelor's degree in Business English KNUFT. I have got a TESOL certificate. Work experience - over 4 years. I'm mostly experienced in teaching children over 10 years, teenagers, and adults. My main goals are to properly motivate students, to make them feel at ease, relaxed, at the same time make the lesson fun and productive. All my students are my friends. And I am always ready to help you to go towards your goal. Let's learn English together.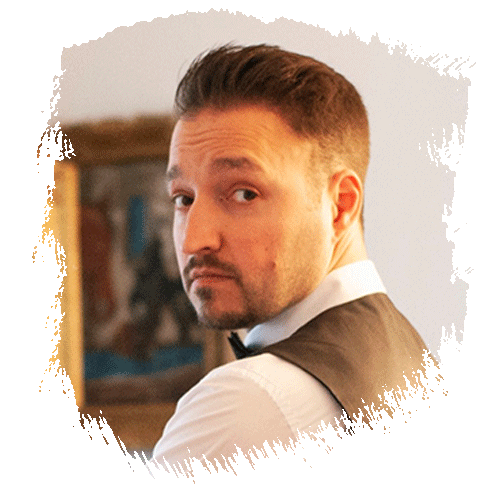 Edi Mulić
Tutor
I was born in Skopje, Republic of Macedonia in 1982. I graduated Slavic Languages at Cyril and Methodius University in Skopje. In 2008 i moved to Poland and here i'v comleted my Master of Serbian and Croatian language degree. I learnt several languages besides Slavic like : English C2, Spanish A2 and German B1. I have experience of over 11 years teaching adults,children and youth more than 3 languages. I use English everyday, teach students, work and comunicate with foreign friends. Hope to hear from you and start a interesting lessons.
Rimon Mikhail
Tutor
Howdy 🙂 My name is Rimon, born in Egypt, currently, I am based and living in Poland. I have been teaching English for the past 10 years in Russia, Czech Rep., and Poland respectively. Prior to teaching English, I had been studying computer science for a few years before I went on to study the literature of English and bilingual translation. Why choose me? " Been there, folks!" simple as that! I can relate to students and English learners because I had to learn English myself at a very young age. I totally feel what you might need, lack, and struggle with. Having lived and interacted with native and non-native English speakers for more than 20 years has tremendously helped me understand some of the cultural differences of my students, including differences in how they may approach learning, writing, body language, phonetics, and speaking. I spent several years, first as a volunteer and then professionally, working with children, teens, adults, and business individuals. My experience comes not only from teaching but from the various life circumstances, trips, and jobs I have done and gone through. Always happy and cannot wait to hear from you.